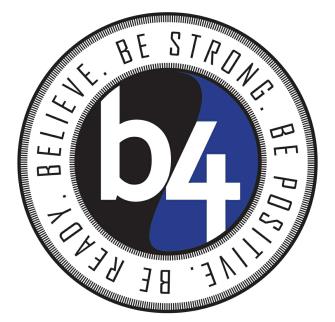 B4 2018 -- Better handle on heroin epidemic

A near decade of dedication

Hometown doctor blesses B4 program in Year 9.

As the B4 youth program draws closer to its 10th year, it continues to address hot button issues. This year's workshops dove into violence in schools and heroin remaining in epidemic in Huntington. There was also a video quiz on 2018 Pro Football HOF inductee Randy Moss and a engaging speech from Dr. Telly Meadows, a cardiologist from Huntington.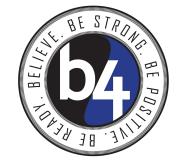 Huntington native Nicole Jackson and TEAM KRL's Shannon King talked with middle school students about violence in schools while Huntington native Scott Hornbuckle, a pilot for Jet Blue, spoke with high schoolers about women having equal footing with men.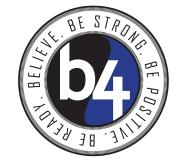 Training officer Scott Ramey of the Huntington Fire Department talked with the students about the heroin epidemic in the city while Khaleta Chambers introduced them to Young WV, an organization designed to give young people a voice in their community.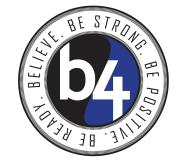 Huntington native Dr. Telly Meadows, a cardiologist based in North Carolina, talked to the students about the importance of taking care of your heart at an early age to avoid later complications.

B4 2018 -- Team Building champions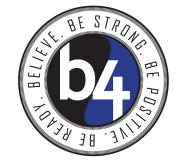 The students were broken into groups and participated in

team building exercises designed to have them work together,

but have leaders emerge. This has become a staple of the

B4 youth program at the Marshall Recreation Center.

2018 HHS Graduation/Day 1 photo gallery

B4 2018: Keep going, keep climbing

B4 2018: Dr. Telly Meadows

B4 2018: Heartfelt lessons