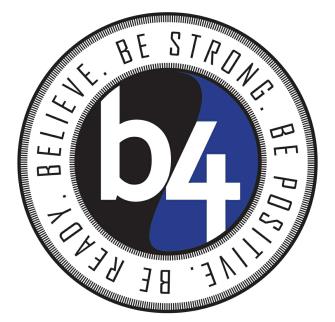 B4 2017 -- "Iron sharpens iron"

B4 2017 -- New Edition challenge winners

B4 tackles police stops, other hot button issues in Year 8.

Seeing a need to address serious topics nationally and locally, TEAM KRL put together a 2017 B4 program that featured workshops about police traffic stops, drug use and women's health. The program included creating a brand, quiz on NASA math wiz Katherine Johnson, a scavanger hunt and team building activities at the Marshall Rec Center.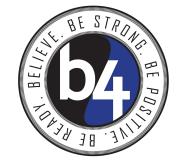 Lt. Dan Underwood and Officer Andre Jackson of the Huntington Police Department explained the how and why of police traffic stops through various scenarios while Tim White shared stories about how drug use can ruin lives and how one overcame it.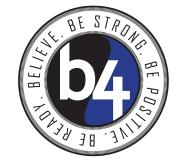 Retiring Cabell County Public Schools' superintendent William Smith gave a speech about decision making while Amy Browning and Angela Bentley-Henderson of St. Mary's Medical Center talked to the girls about women's health at their age.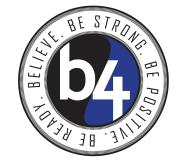 After seeing a video presentation by Huntington native Shanee Moore, who designed the B4 and TEAM KRL logos, the high school students presented their own brand in words and visuals.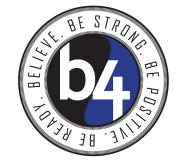 The students were broken into groups and participated in team building exercises designed to have them work together, but have leaders emerge. This has become a staple of the B4 youth program at the Marshall Recreation Center.

B4 2017: Team Building champions

B4 2017: Team Building photo