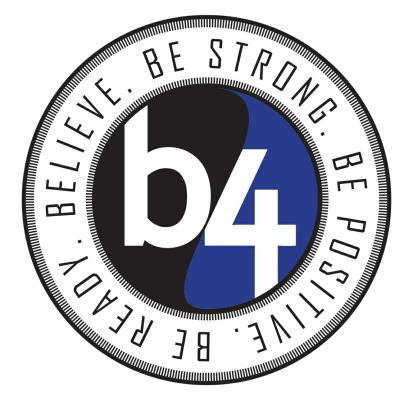 June 8th, 2013, Herald-Dispatch, Huntington, W.Va.

Be Strong

Be Positive

Be Ready

Believe


By working Together, we Each can Achieve More


Contact us: teamkrl2010@gmail.com
Our Vision: To uplift the youth of the Huntington Tri-State area by helping them realize their maximum potential so they can achieve their goals and ambitions in a positive way.

We know the challenges you face and the ones awaiting you. Our mission is to help you overcome them. We will be having our fifth B4 program June 13-14 at Marshall University. The two-day program not only shows you what it takes to succeed in life, but how to do so in a positive and respectful manner. Discover a better way to make it in this world. Look forward to seeing you this summer.

                                                    Sincerely,

                                                     TEAM KRL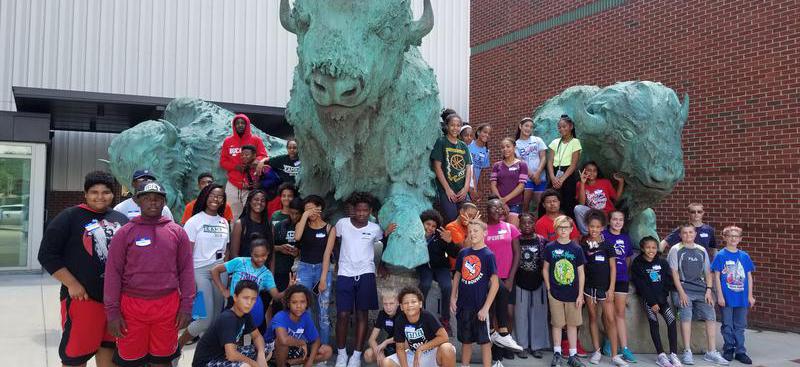 B4 design by Glenn's Sporting Goods, Huntington, W.Va.