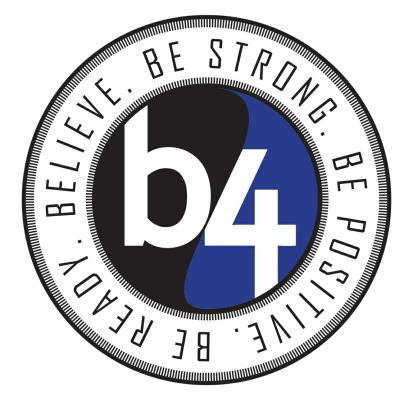 Our Vision: To uplift the youth of the Huntington Tri-State area by helping them realize their maximum potential so they can achieve their goals and ambitions in a positive way.

We want to thank everyone who has

supported the B4 (Be Strong, Be Positive, Be Ready, Believe) youth program over the years.

We just had our eighth B4 program in June and it was a tremendous success. Looking forward to helping Huntington Tri-State youth realize its full potential. Have a great summer. God bless.

                                                    Sincerely,

                                                     TEAM KRL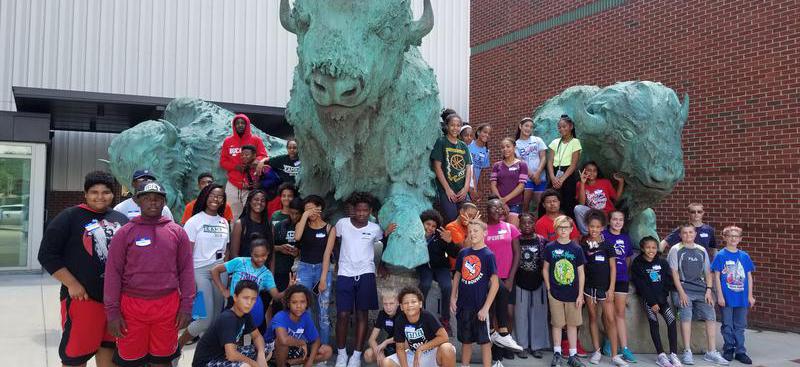 B4/TEAM KRL logos by Shanee' Holmes-Moore and Jonathan McComas